About Us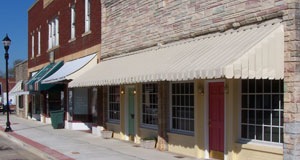 Welcome to the practice of Dr. Philip C. Wilkins, where we strive to exceed your expectations through offering comprehensive dentistry for the entire family. We are located just south of Charlotte, NC and north of Columbia, SC in historic downtown Winnsboro, South Carolina.
Read More
Our Services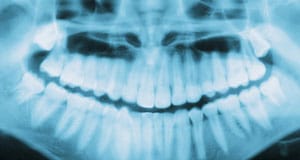 Dr. Philip C. Wilkins offers a complete range of cosmetic and restorative dentistry services. Because some patients feel anxious about dental procedures, we have sedation options together with advanced technology to ensure that every patient's experience is as comfortable as possible.
Read More
Our Team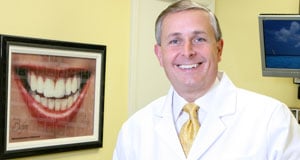 The practice of Dr. Philip C. Wilkins has built a team that will always exceed your expectations. They are always friendly and achieve professional results. Their modern office contains top of the line technology and equipment. This is how we keep Winnsboro Smiling.
Meet Our Team
Dr. Wilkins is a great dentist. He is so personable that it feels like he is one of your family members. That also makes him trustworthy. His staff is great too! They always help you relax by telling you good stories or by putting on SportsCenter. They have TV's in all of their rooms!
Read More
What's New at Dr. Philip Wilkins office? Invisalign. Having a confident smile  can change everything. And Invisalign makes the decision easy, because you can get a stunning smile without most people ever noticing you're going through treatment.